Manufactured Home For Sale
Listing #: 817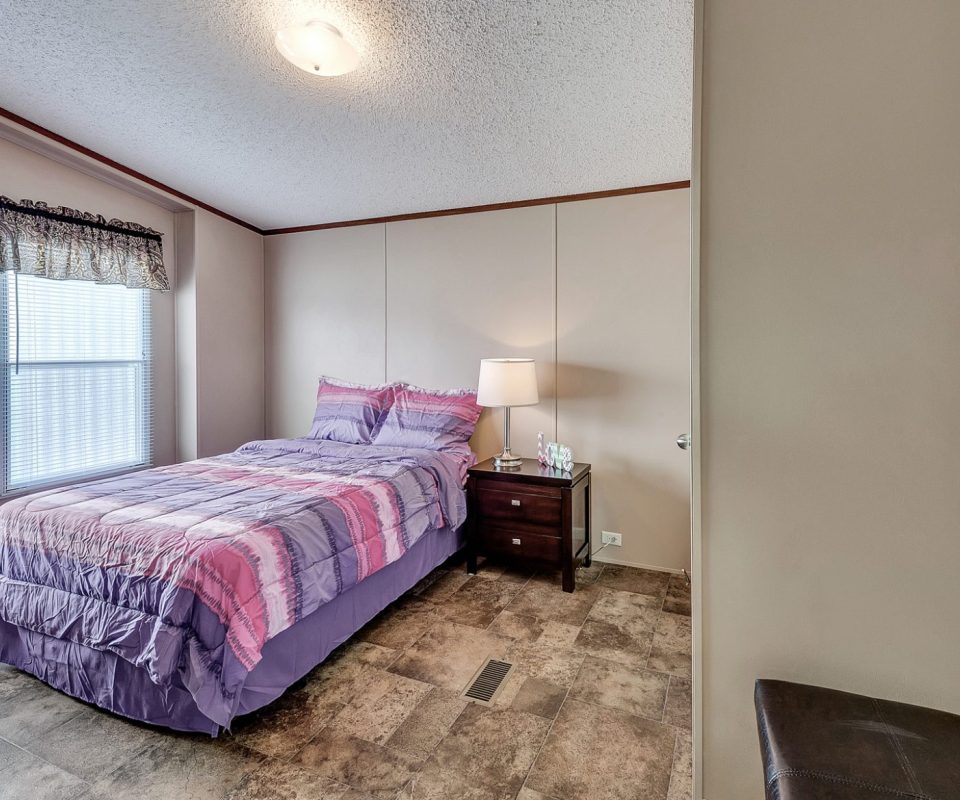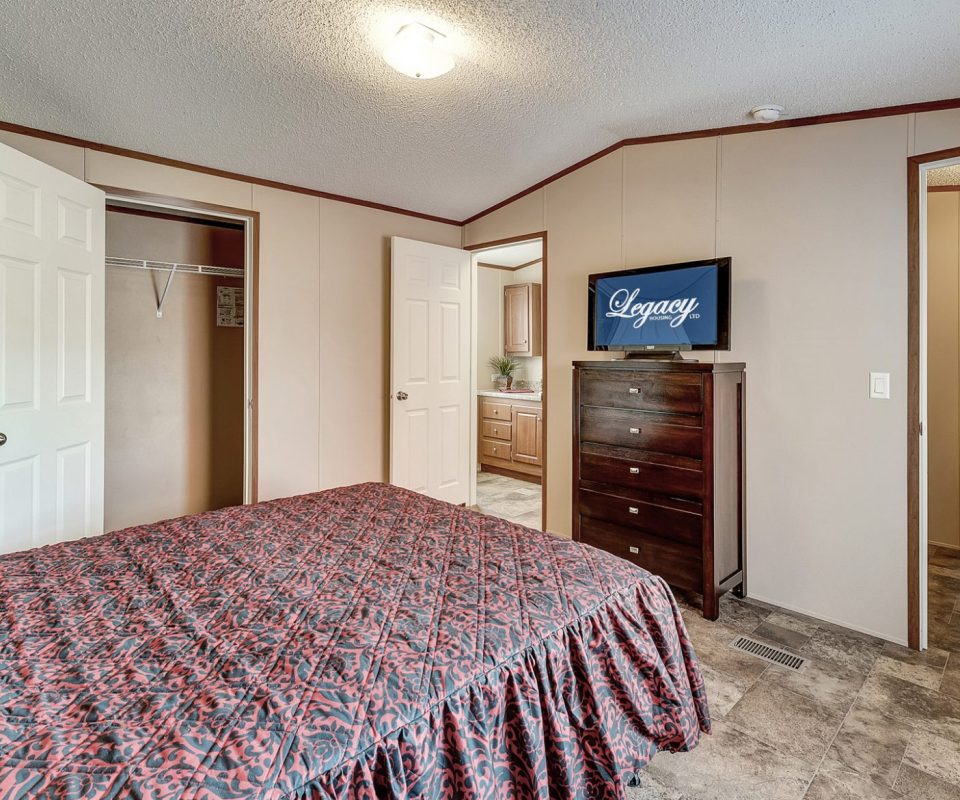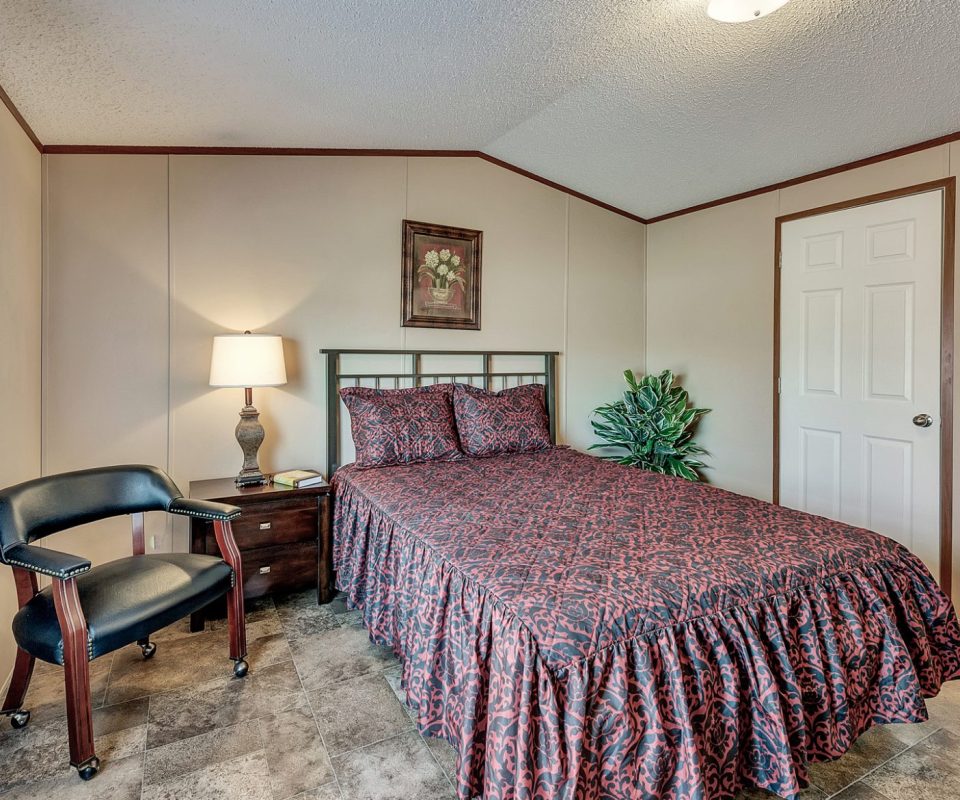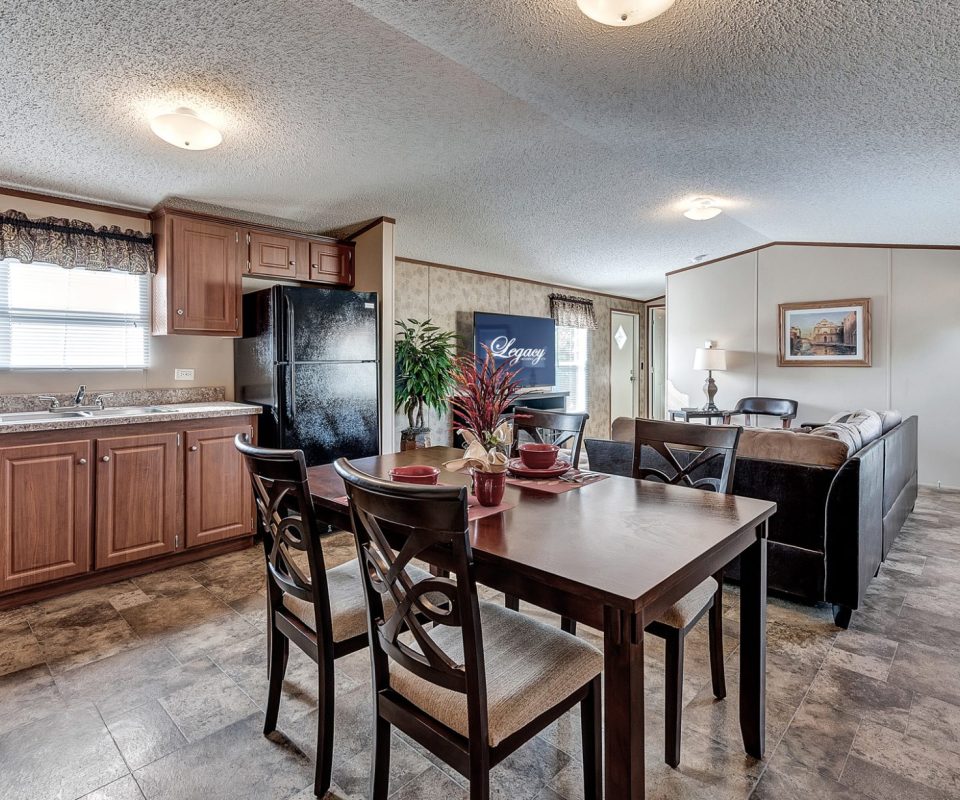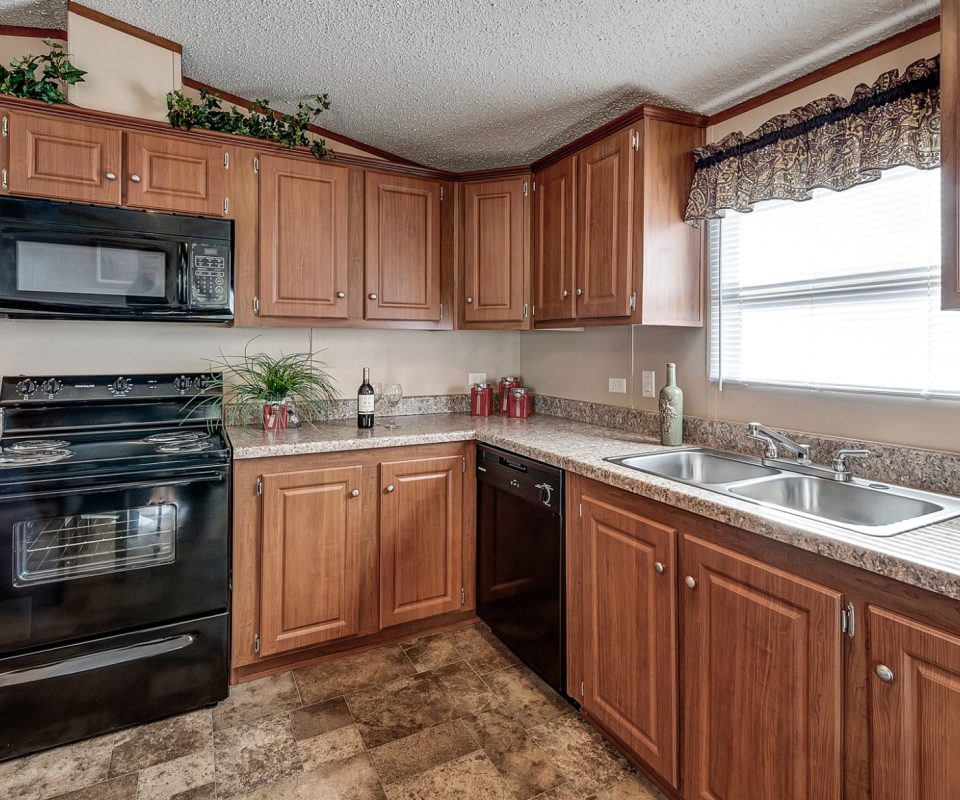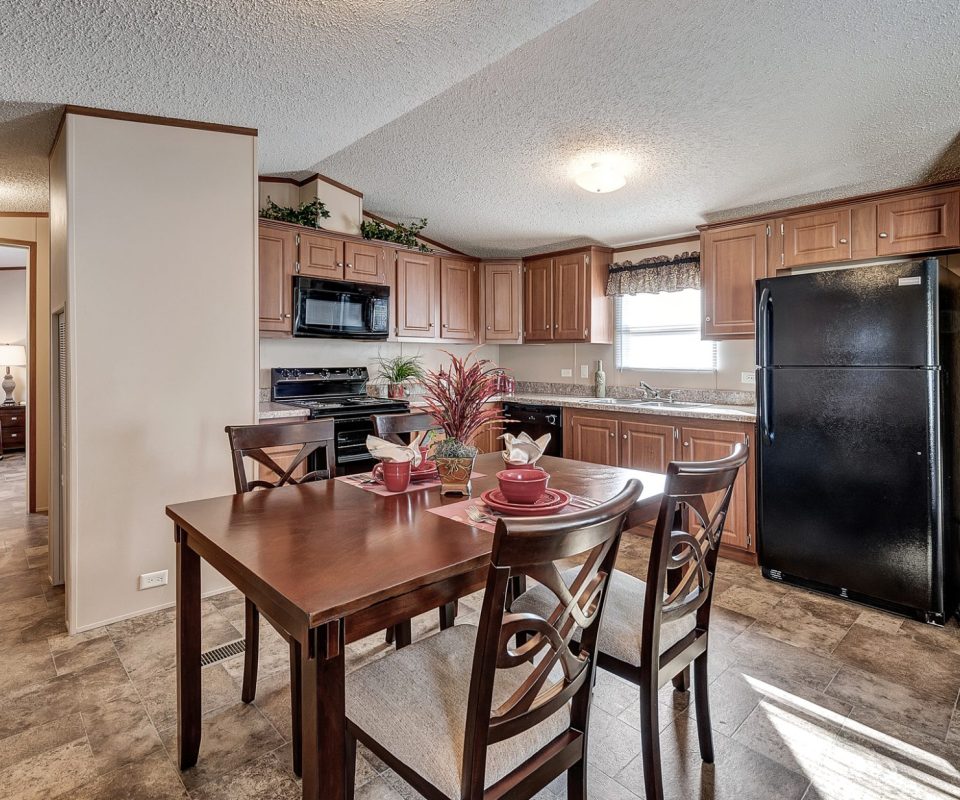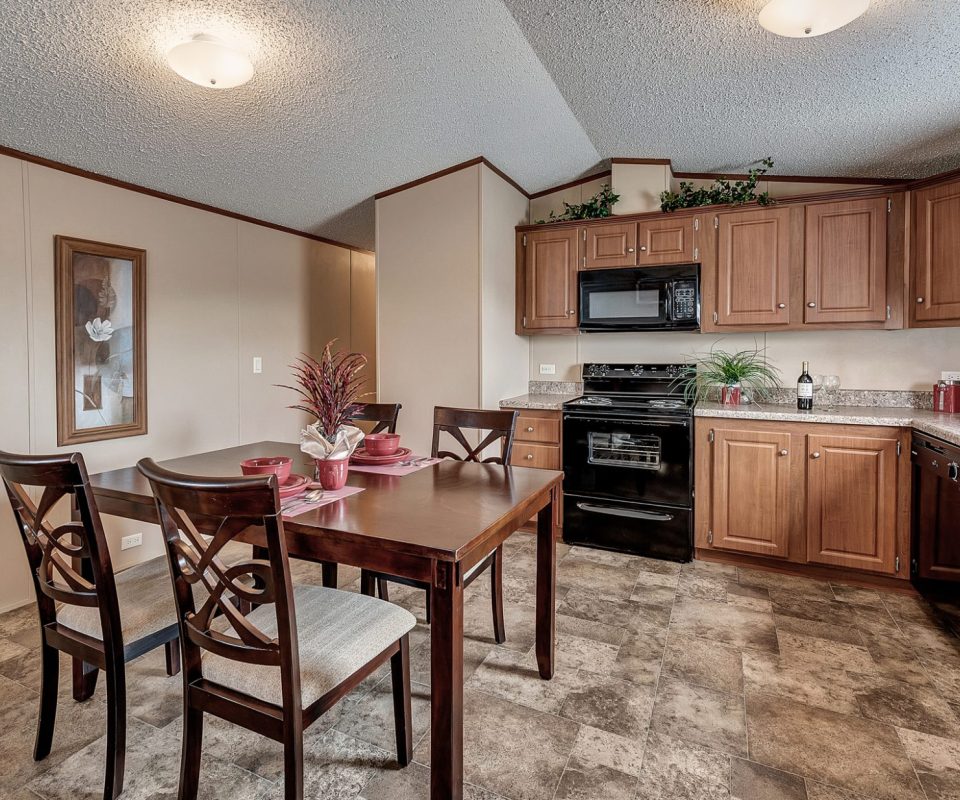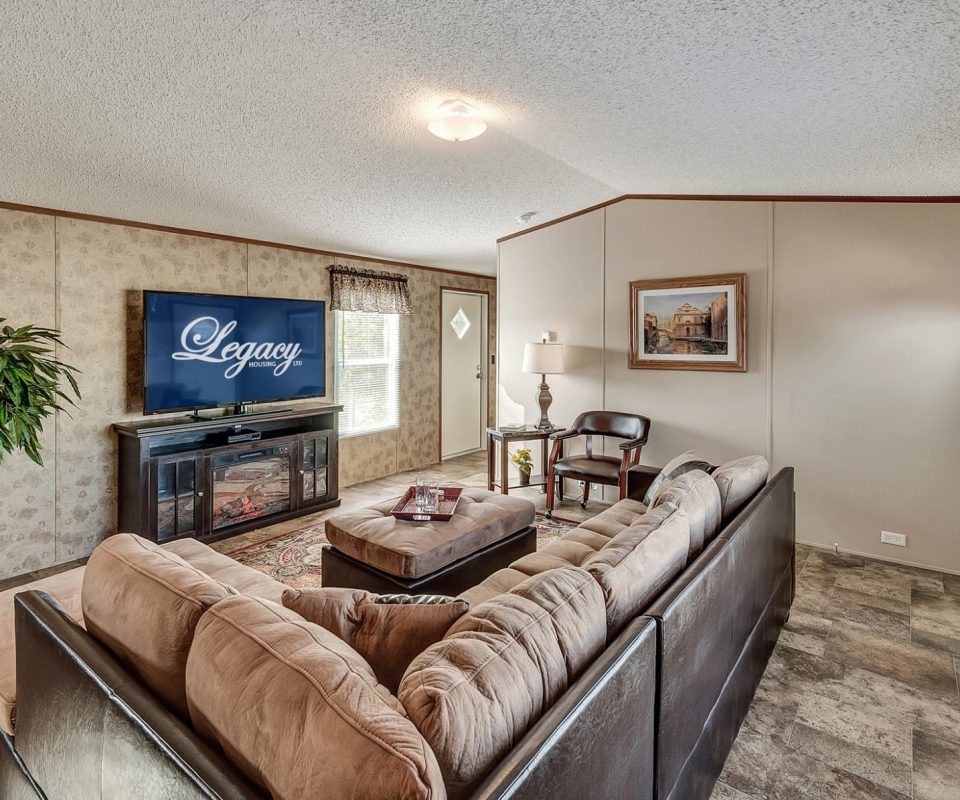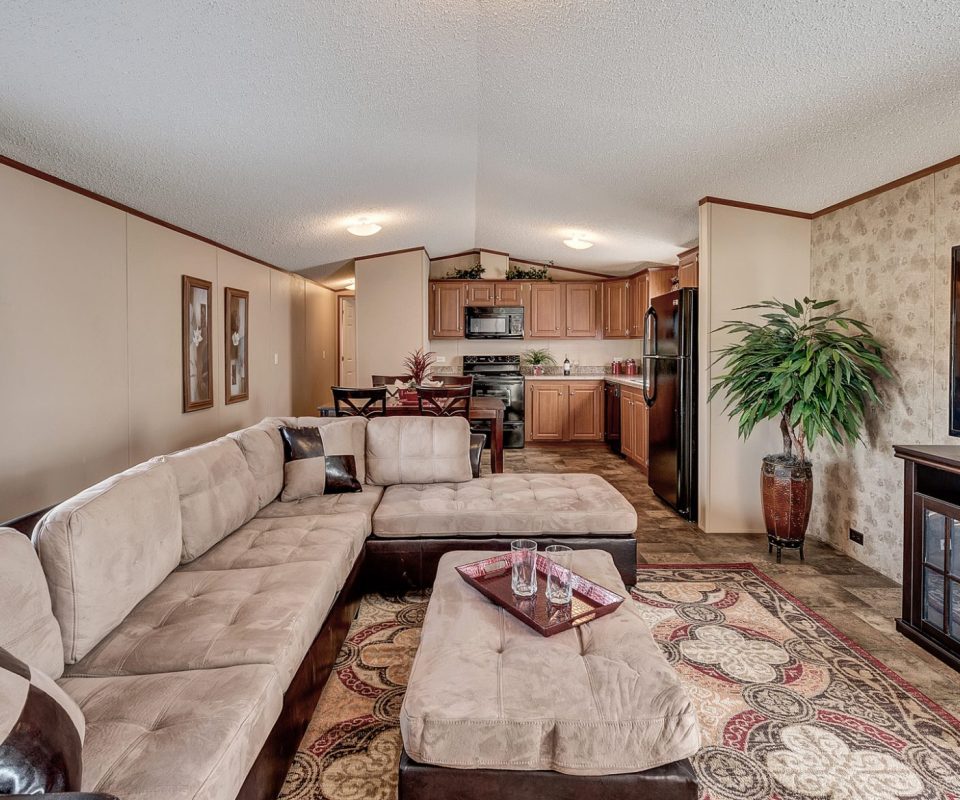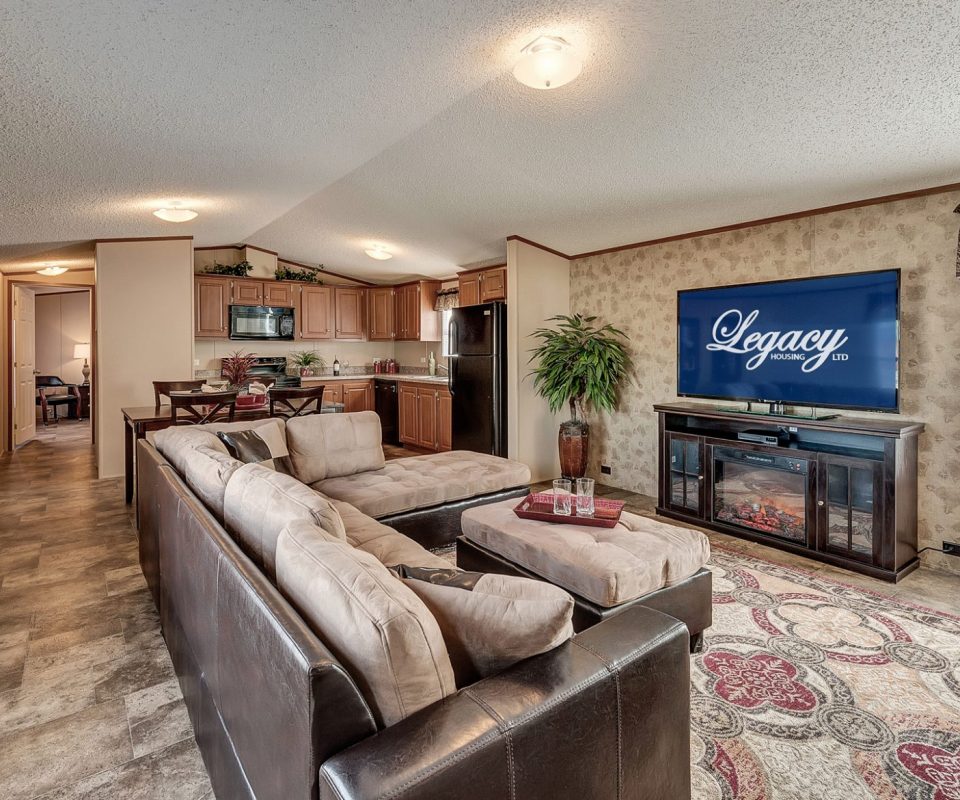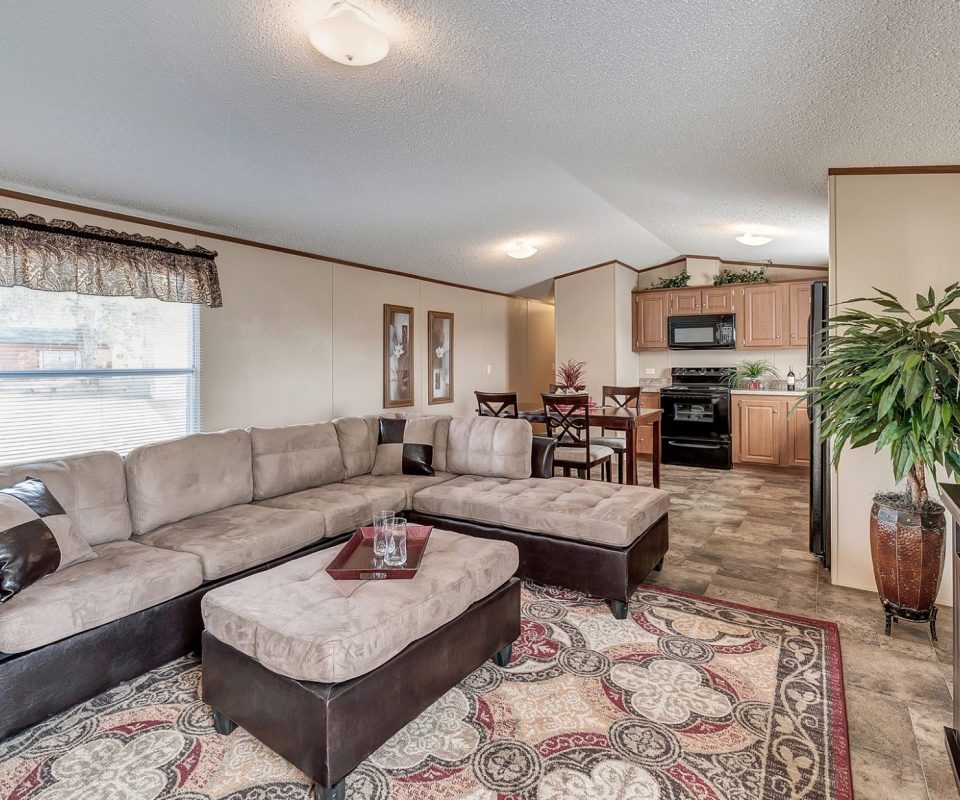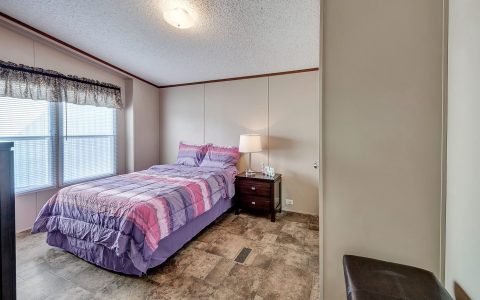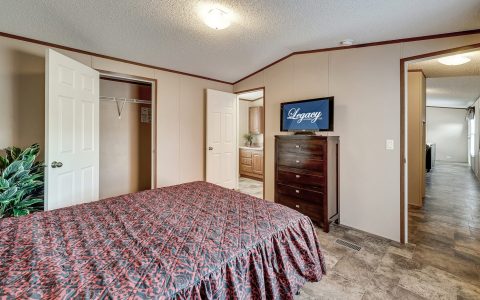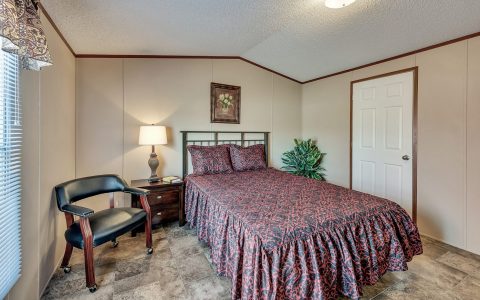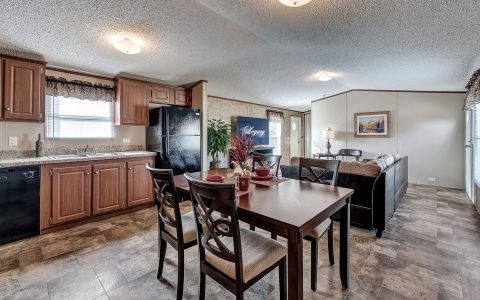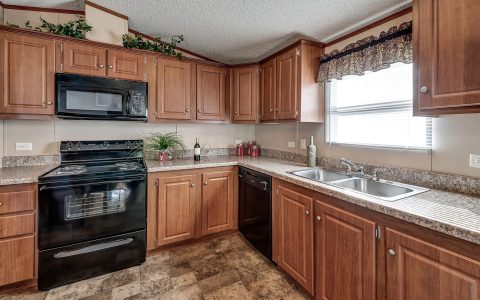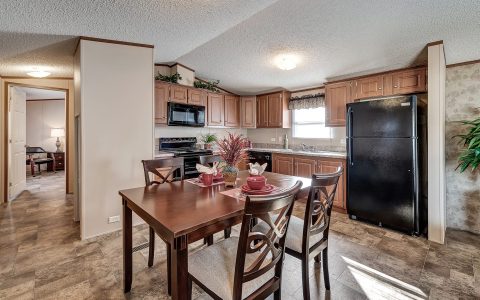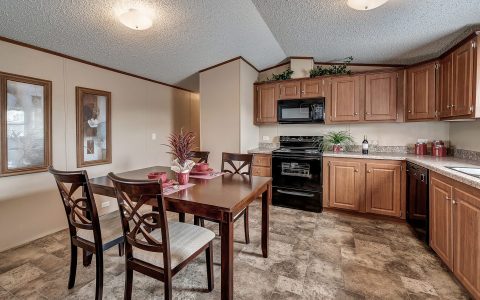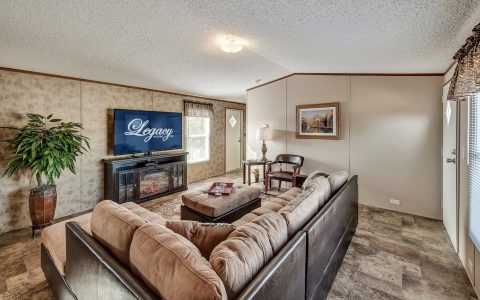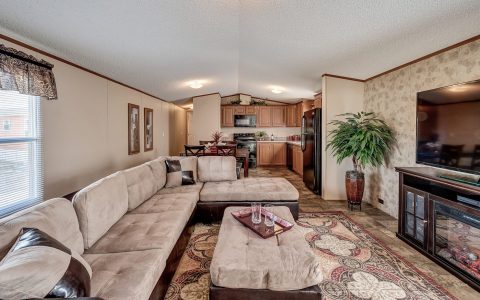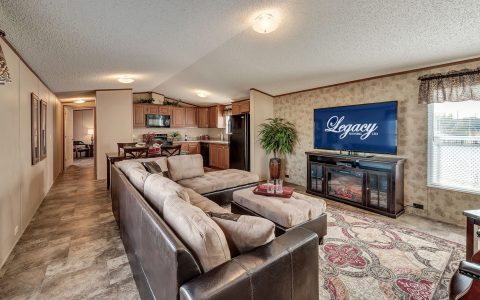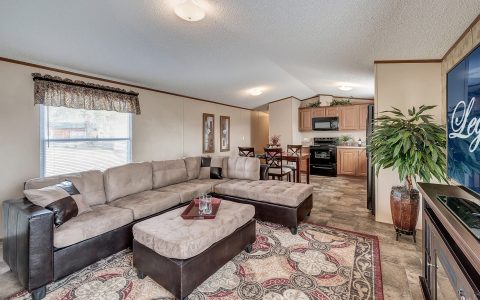 Property Details
Status:

For Sale

Listing Number:

817

Price:

$89,000

Make:

Legacy

Bedrooms:

2

Bathrooms:

2

Community Type:

All Age Community

Purchase Type:

New

Year Built:

2023

Phone:

361-201-0751
YOUR NEW HOME AWAITS!
Come join our safe, family-friendly community, and make Woody Acres your forever home! Affordable living with must-have amenities – it's all here.
As a resident of Woody Acres, enjoy watching birds, ducks, and turtles on Sandpiper Lake as you bike or stroll through miles of lovely streets in this affordable, secluded park. Woody Acres is set apart from the hustle-bustle of big cities, but just 7 minutes away from beautiful Rockport Beach on Aransas Bay.
Space Overview:
2023 Legacy 16'x56' 2-bed/2-bath
Serial #: L213355
Example of Payment Breakdown:
$89,000 Purchase Price
$4,450 5% Down Payment *on approved credit (Rent to Own/Down Payment Assistance available for qualified applicants)
$671 Monthly Mortgage Payment *on approved credit
$1,153 Total Monthly Payment *includes space rent of $482
Easy Financing Available! Loan programs available with as little as 5% down *on approved credit.
Call today to schedule a tour and begin the journey to homeownership!
Contact our office @ 361-201-0751 for more information.
Home is for sale and the space is rented from the park for $482 per month plus utilities and hookups. Park tenancy is required, and park will work with credit issues if there is stable and verifiable monthly income and good rental history.
Contact us today to schedule a showing of your new home at 361-201-0751!